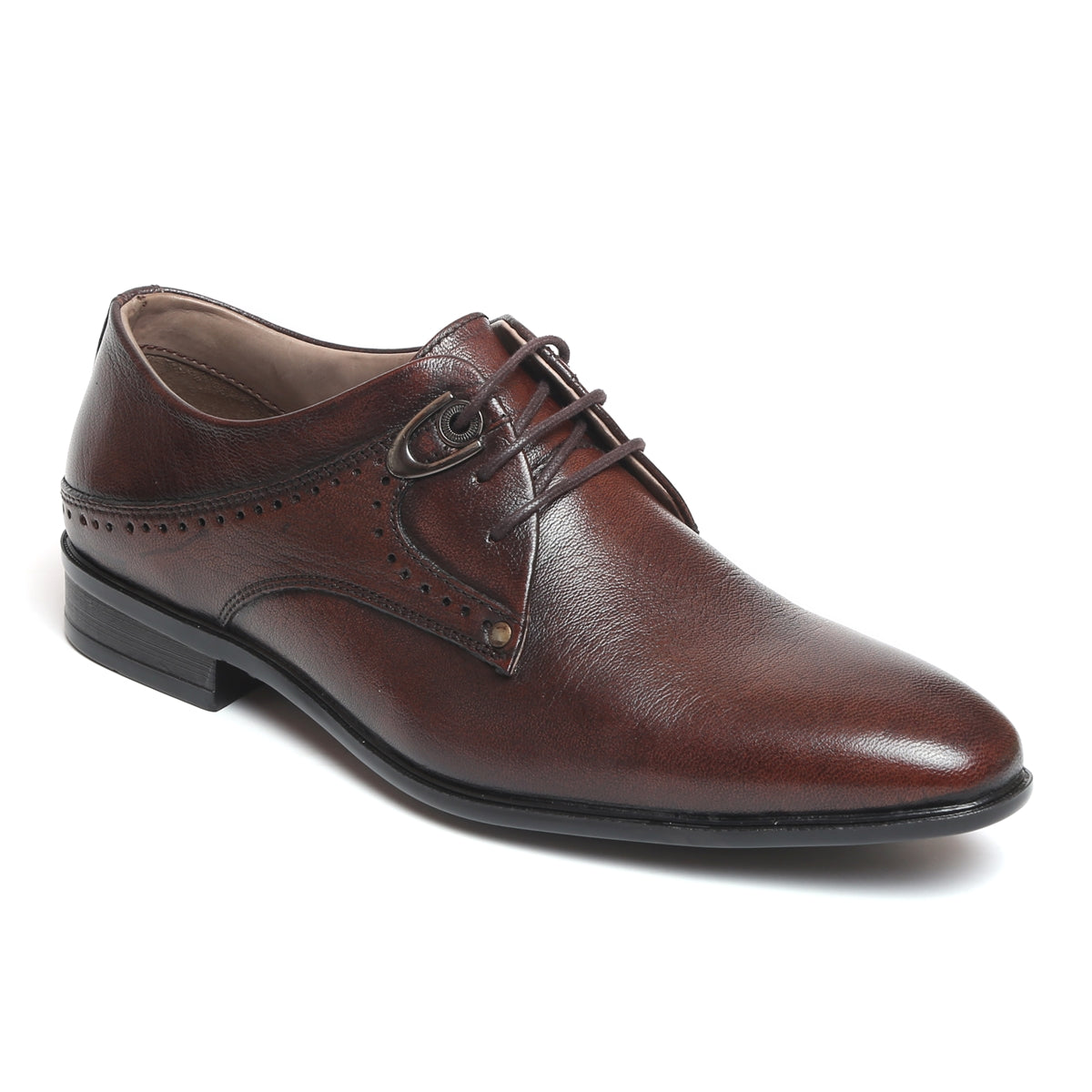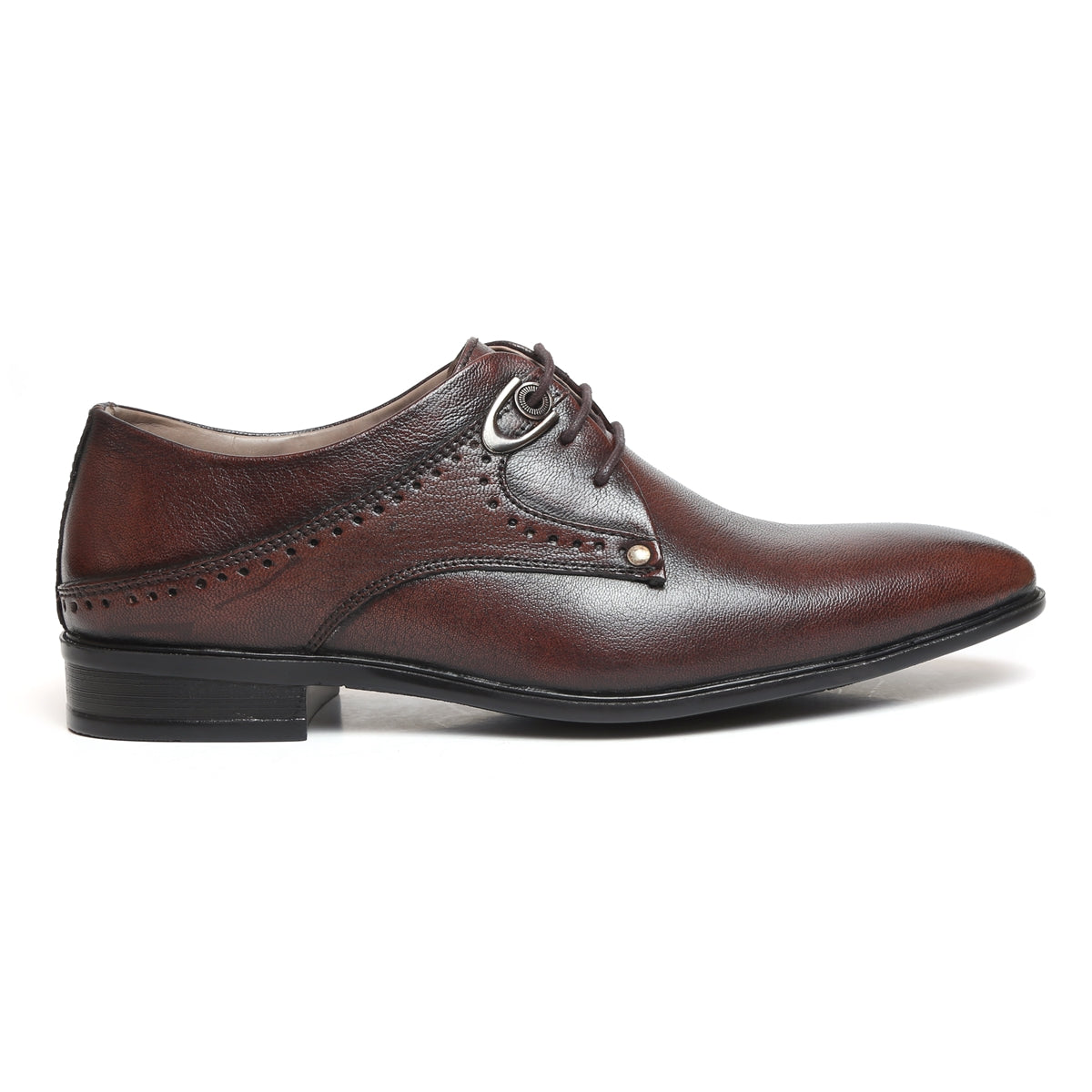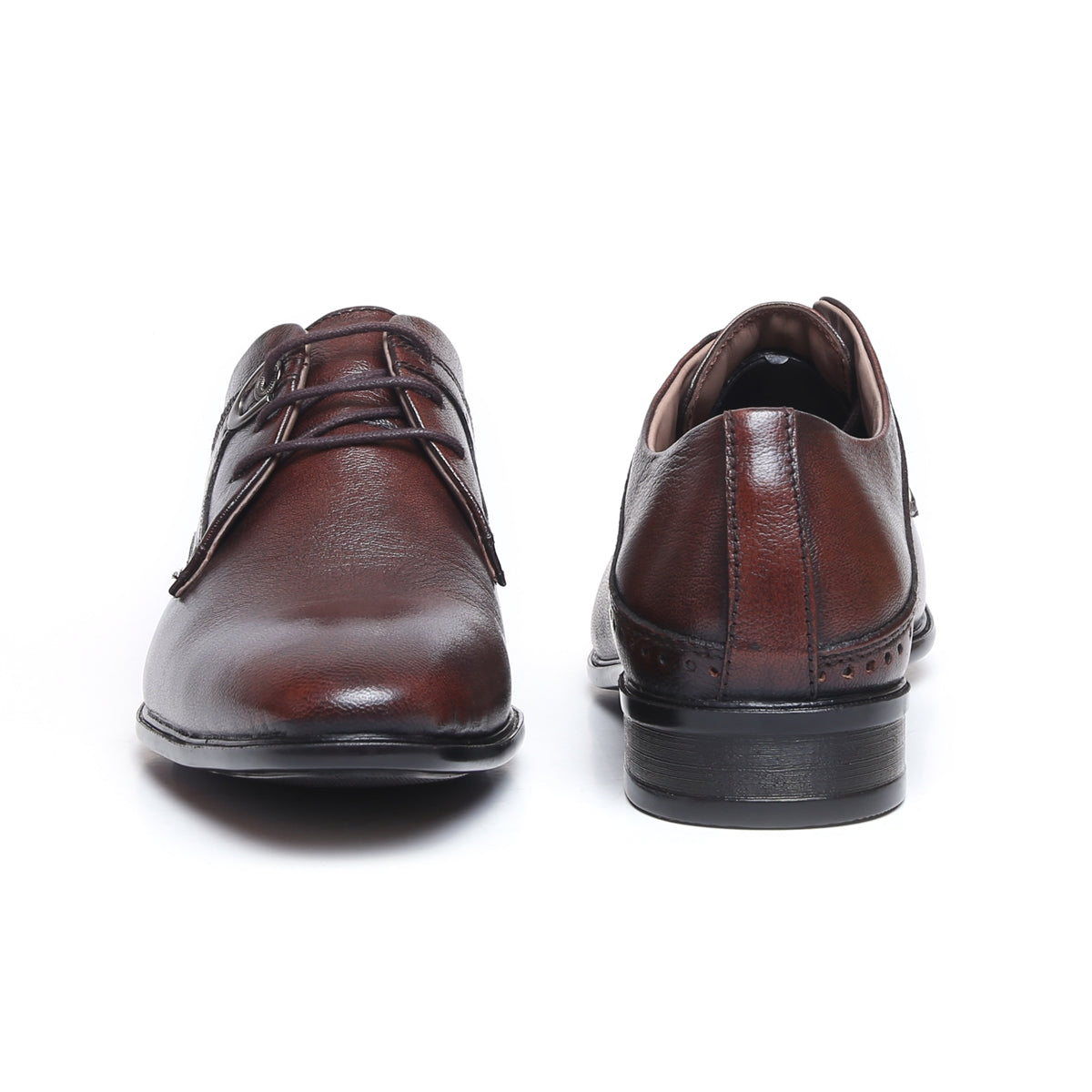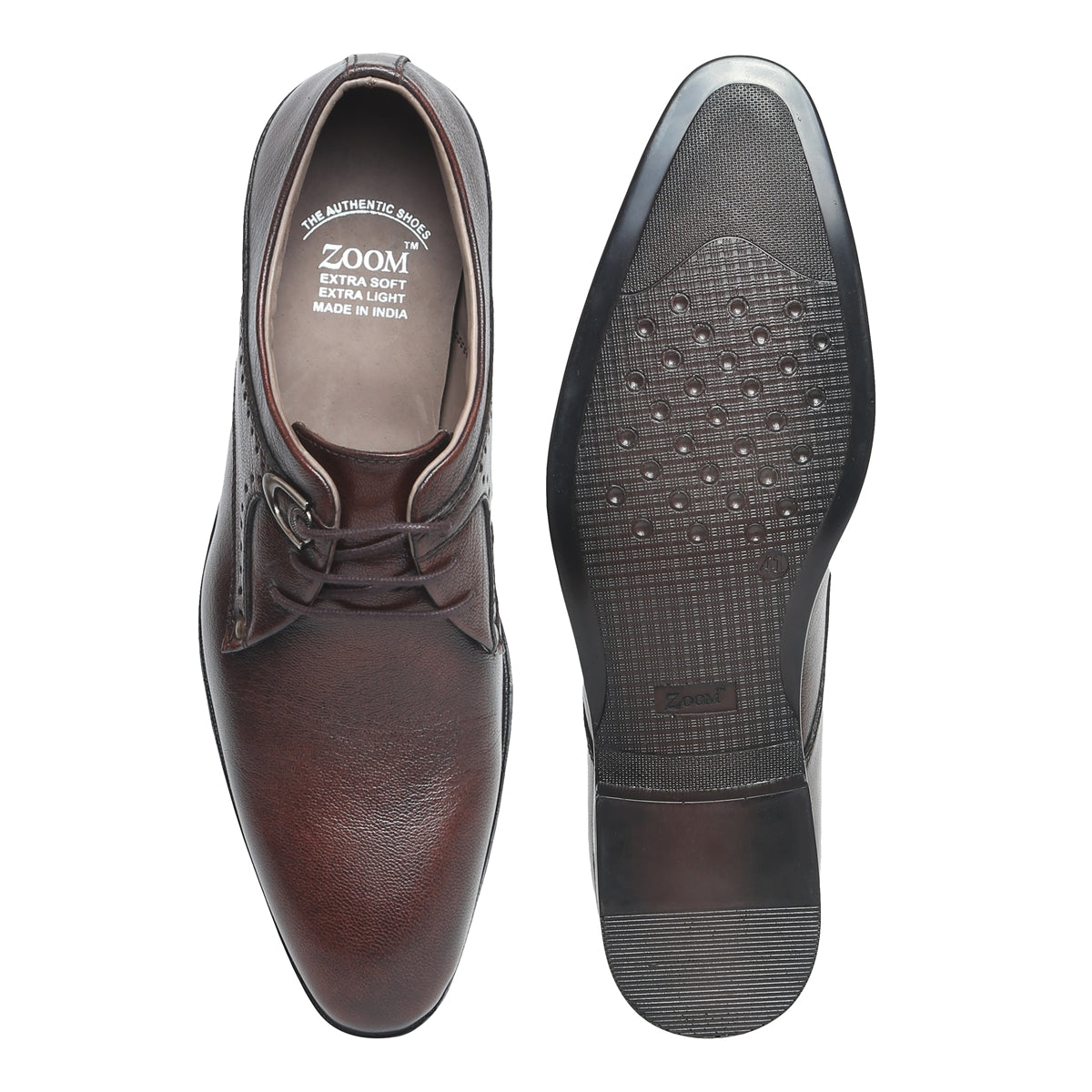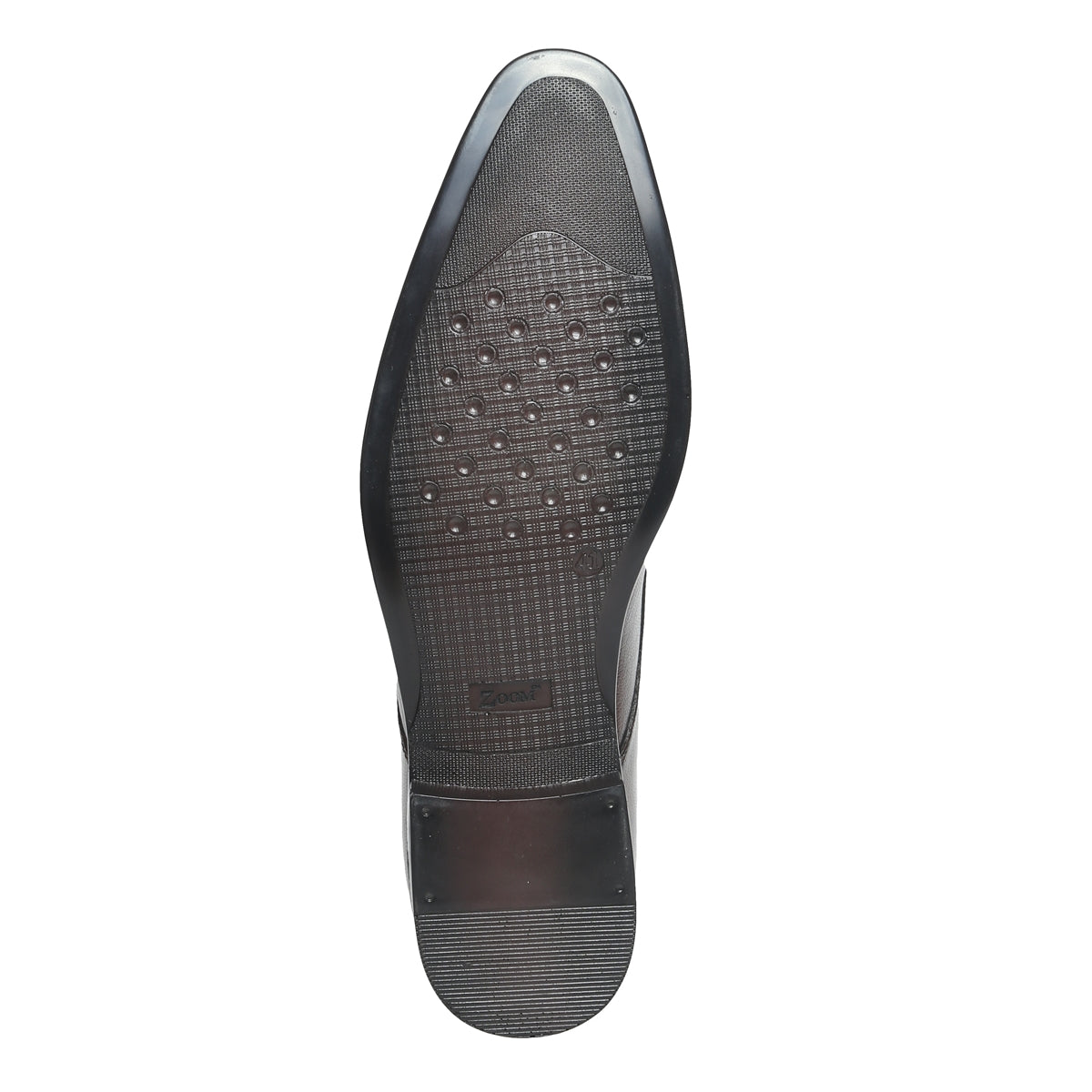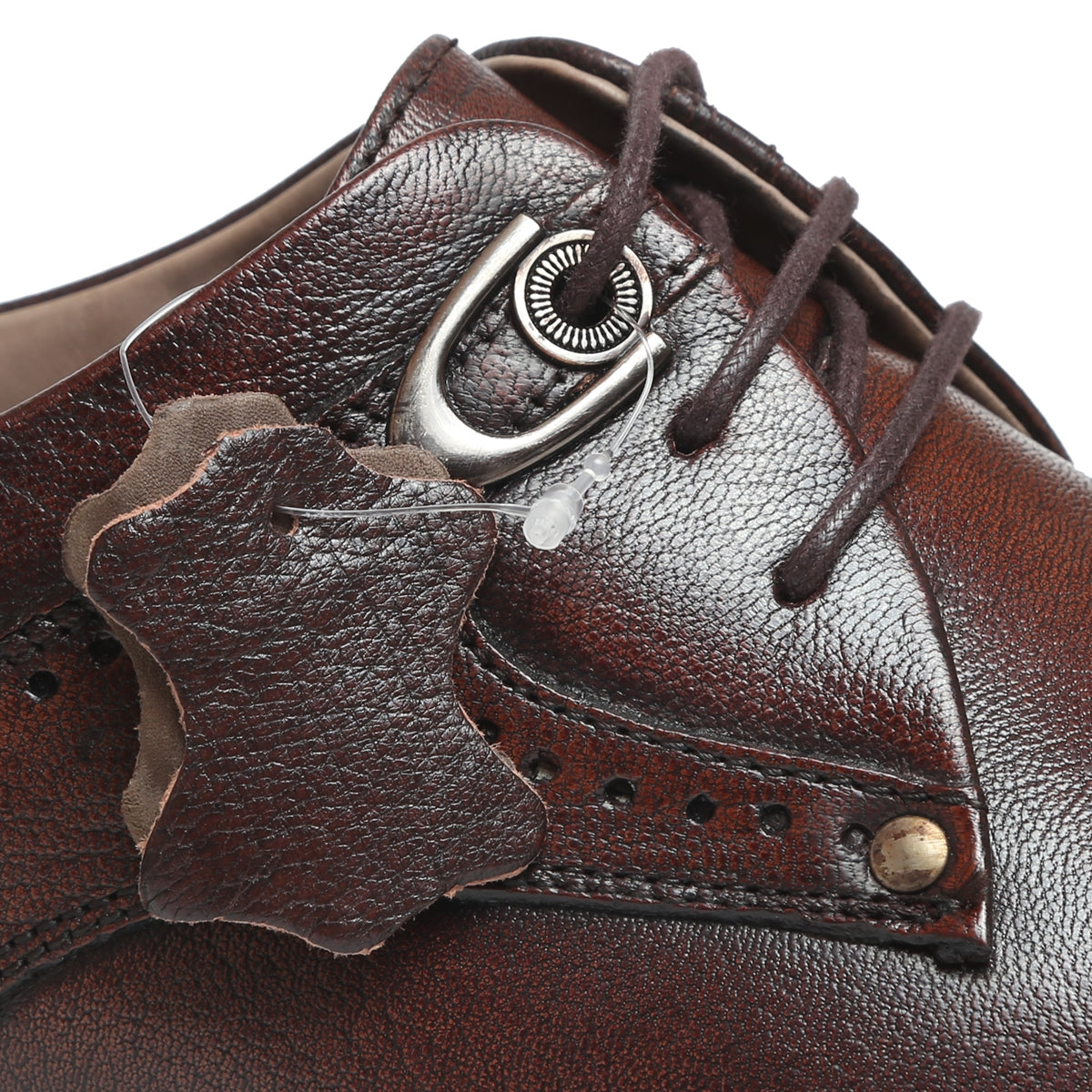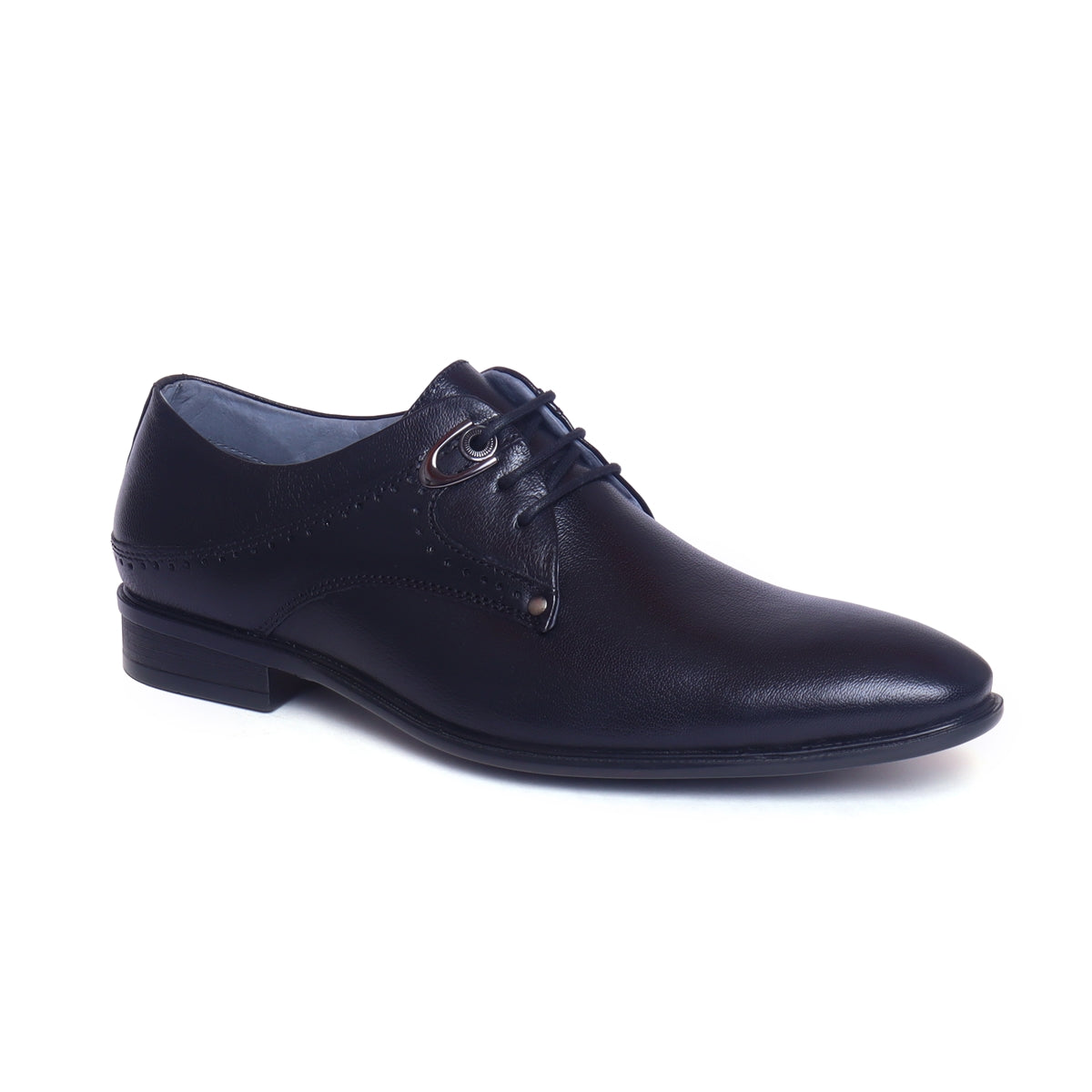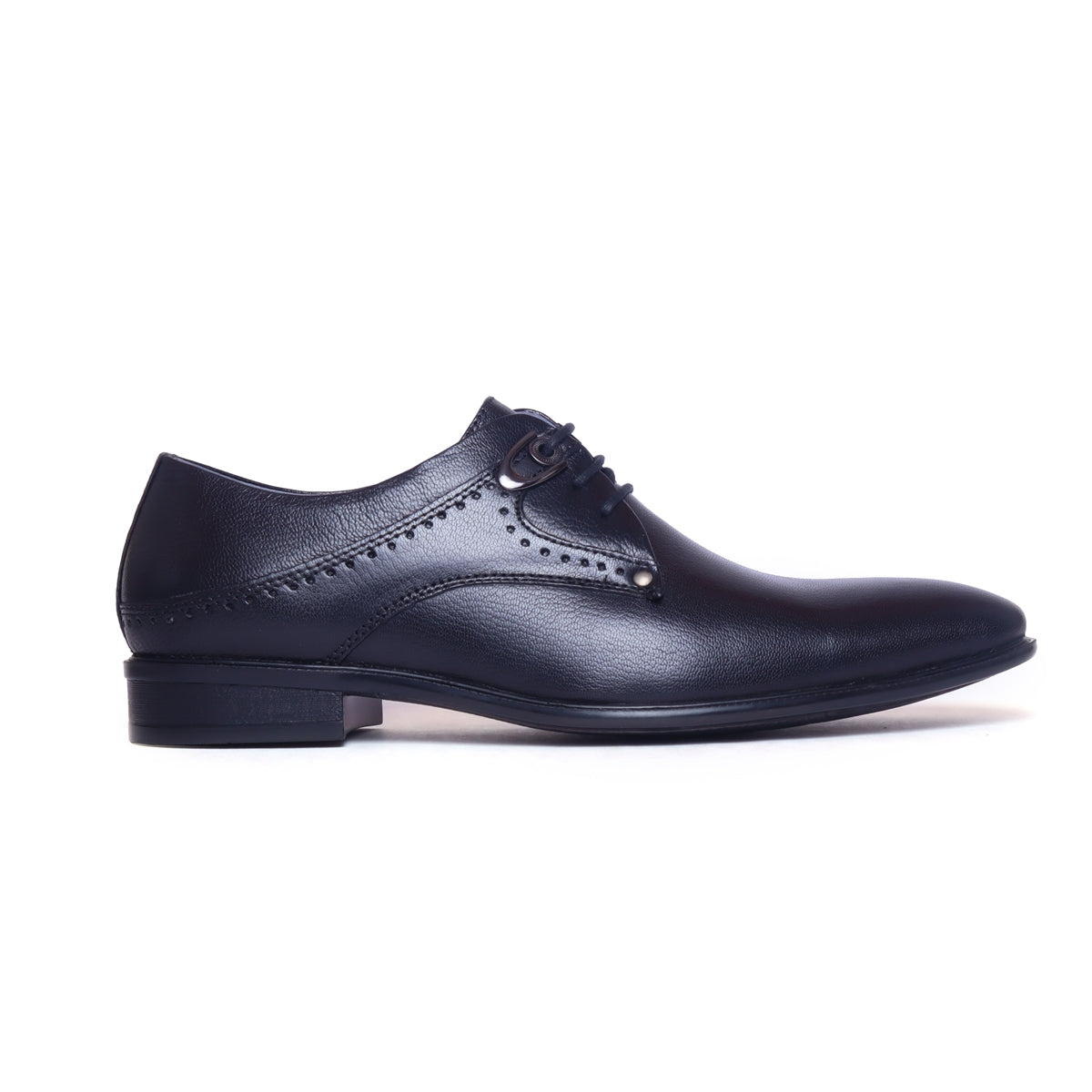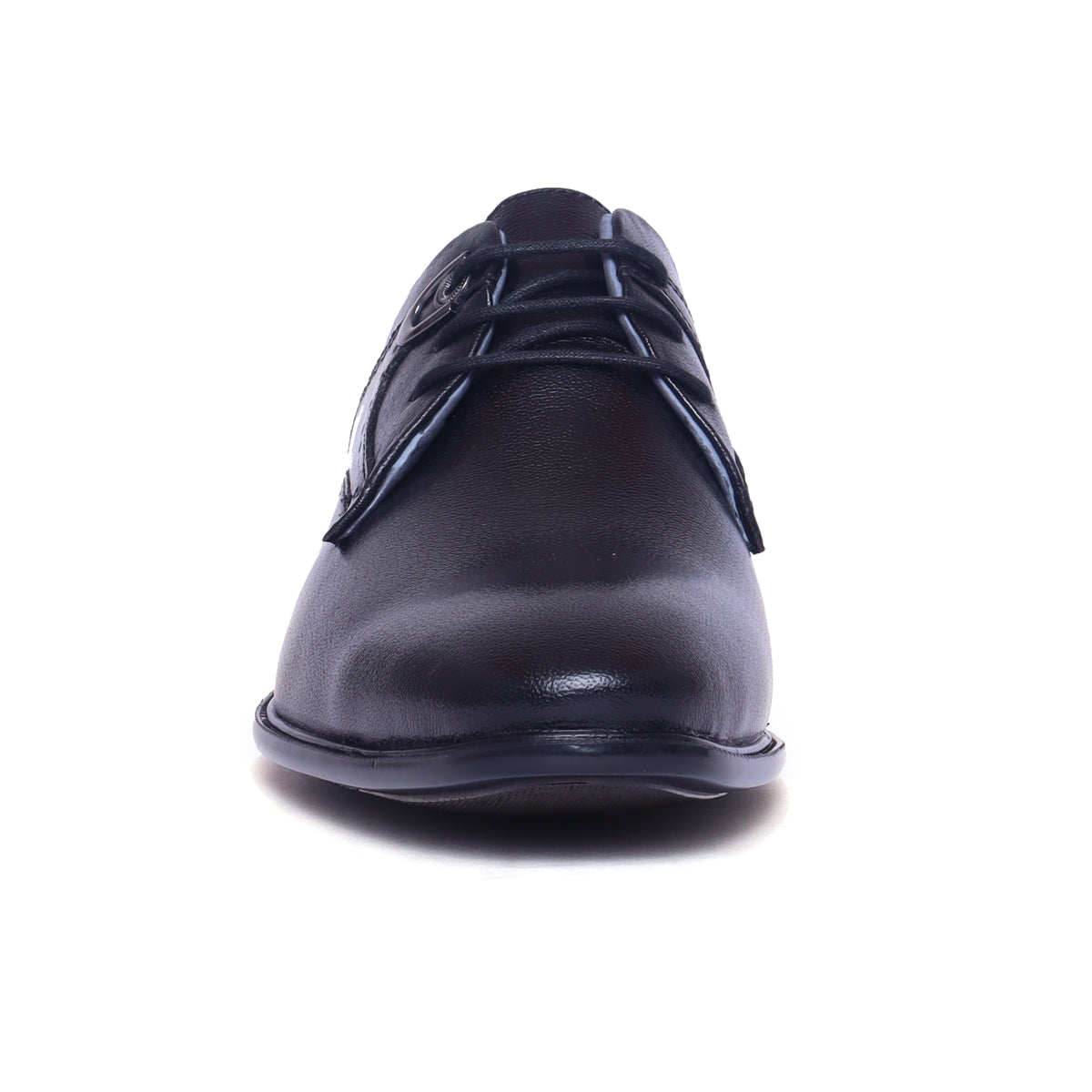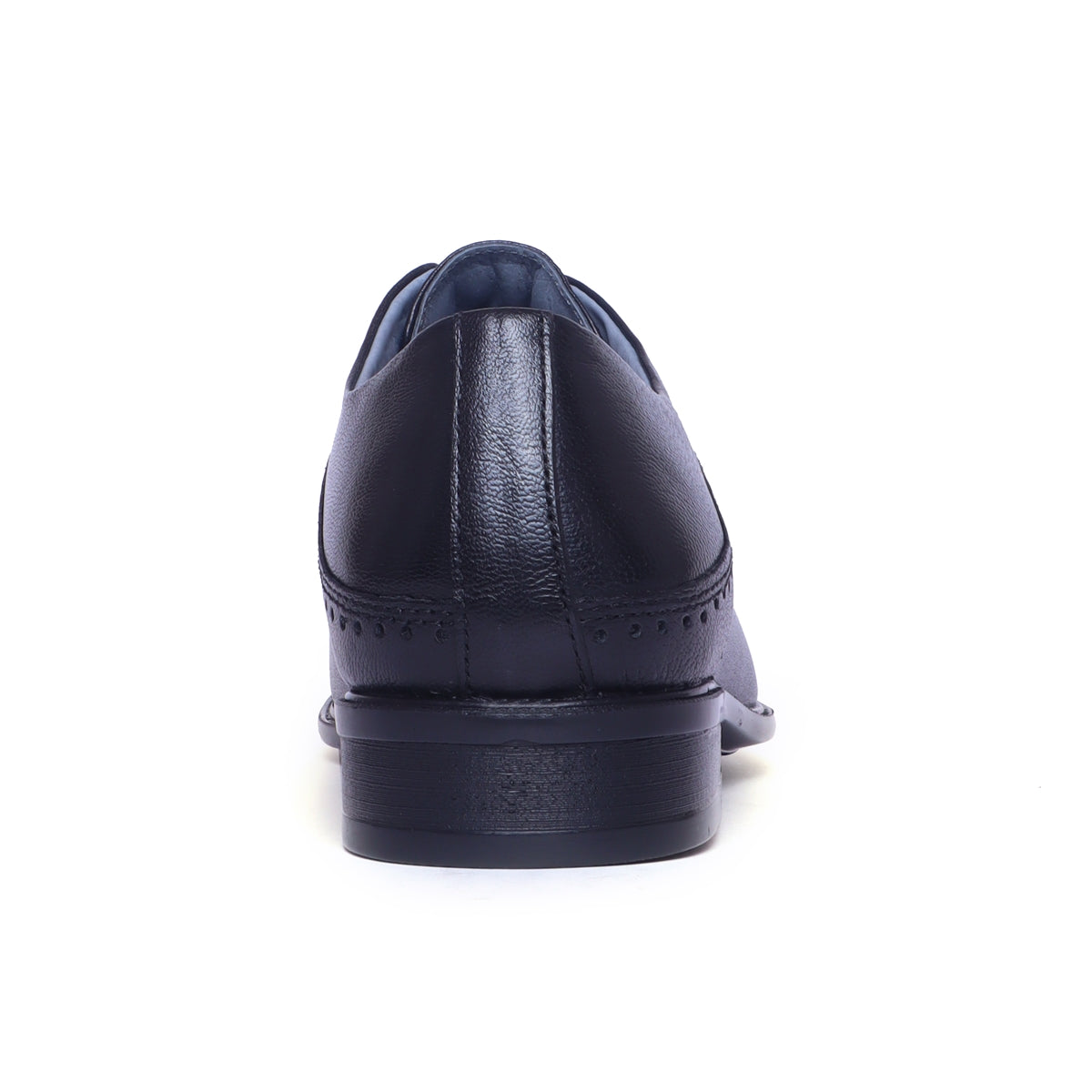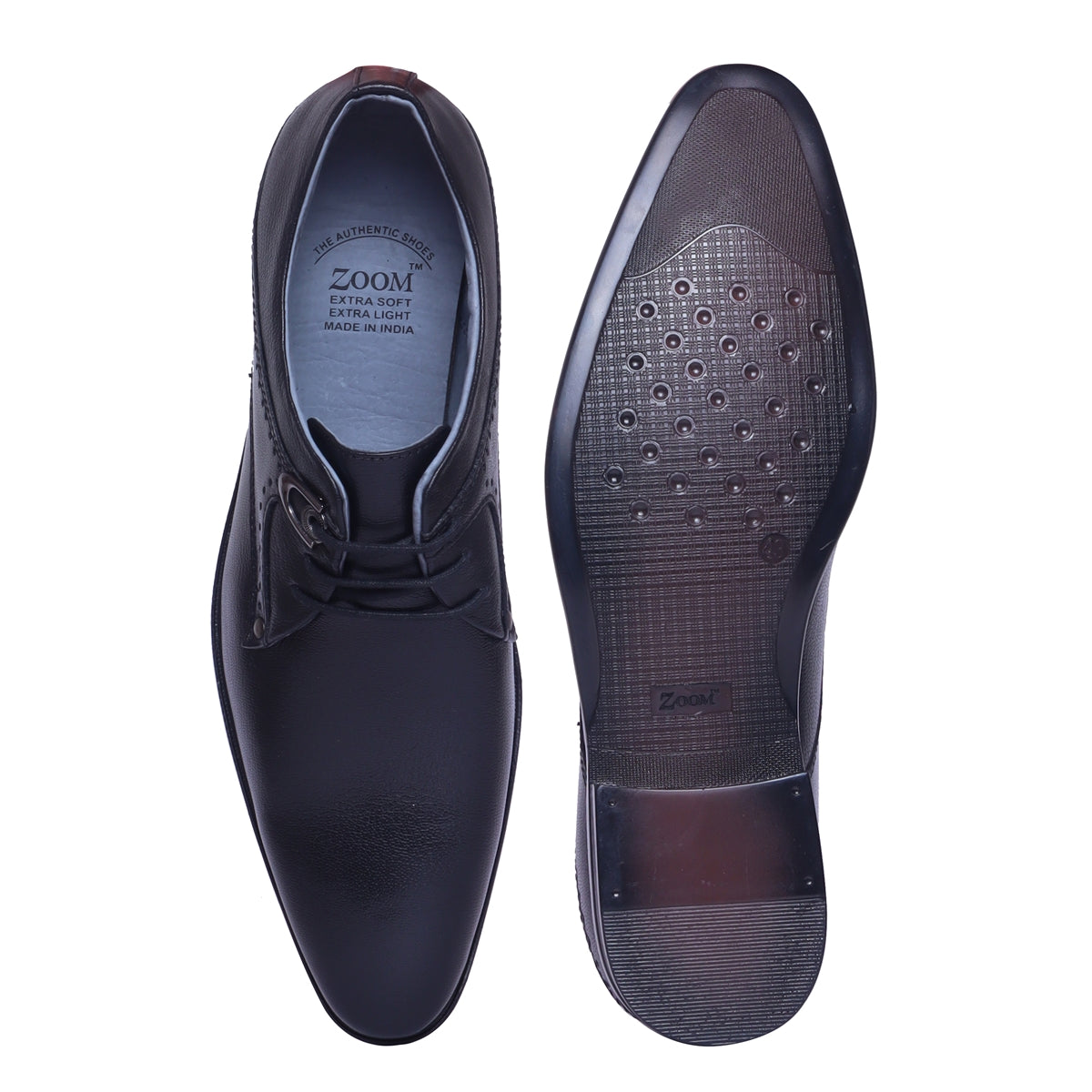 Zoom Shoes™ Brogue Leather Shoes for Men G-471
Rs. 3,267.00

Rs. 3,438.00

Unit price

per
Active Offer
Extra 15% off on all Online Payments (prepaid orders)
Discount will be automatically applied on check out
7 Days free Exchange policy
Memory cushioned insole for utmost comfort
Extremely lightweight and airy on your feet.
Can be worn with both, formal and casual attires.
Odour resistant and socks free.
Robust design - Reduces vibrations and impact from collisions.
The Zoom Shoes Men's Black Brogue Shoes G-471, where sophistication meets the artistry of craftsmanship. These shoes are not merely footwear, but a story waiting to be told with each step. Imagine walking through the bustling city streets, the rhythm of your stride harmonizing with the intricate brogue perforations that adorn the supple leather. Each perforation is a mark of elegance, a testament to the meticulous attention given to every detail. As you lace up the Men's Black Brogue Shoes, you feel a surge of confidence, knowing that they are tailored to perfection. The cushioned insole embraces your feet, creating a comfortable haven for your soles. You are ready to conquer any occasion, be it a formal affair or a stylish rendezvous. With each confident stride, the Zoom Shoes Men's Black Brogue Shoes G-471 weaves a tale of sophistication and individuality. They become an extension of your unique style, leaving an indelible impression wherever you go. So, embrace the artistry of Zoom Shoes™ Brogue Leather Shoes for Men G-471, and let your footwear narrate the story of your impeccable taste and timeless charm.
✔

Sole: PU

✔

Upper: Milled Leather

✔

Lining: DD Leather

✔

Insole: Memory Cushion

✔

Colour: Black, Brown
Delivered in 4-5 business days across India.
FREE EXCHANGES
Request for an exchange within 7 days of delivery
Free shipping all over India
Tax included in the offer price
Size Chart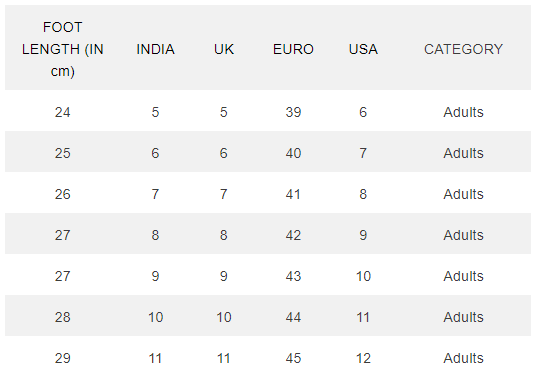 Handcrafted with Passion & Genuine Leather
Complete your office and casual looks with our handcrafted, genuine leather non-boots.
Light on Your Feet
Our breathable leather ensures you feel light on your feet, like walking barefoot.
The Ultimate Comfort Duo
Experience stability and relaxation with our TPR sole and memory cushion.
Stay Fresh, Socks-Free
Stay fresh and sock-free with our odor-resistant pure leather lining.
Zoom Shoes™ Brogue Leather Shoes for Men G-471
Zoom Shoes™ Brogue Leather Shoes for Men G-471
Price
Last and final price 1200 This leather shoe in market price is available only in this